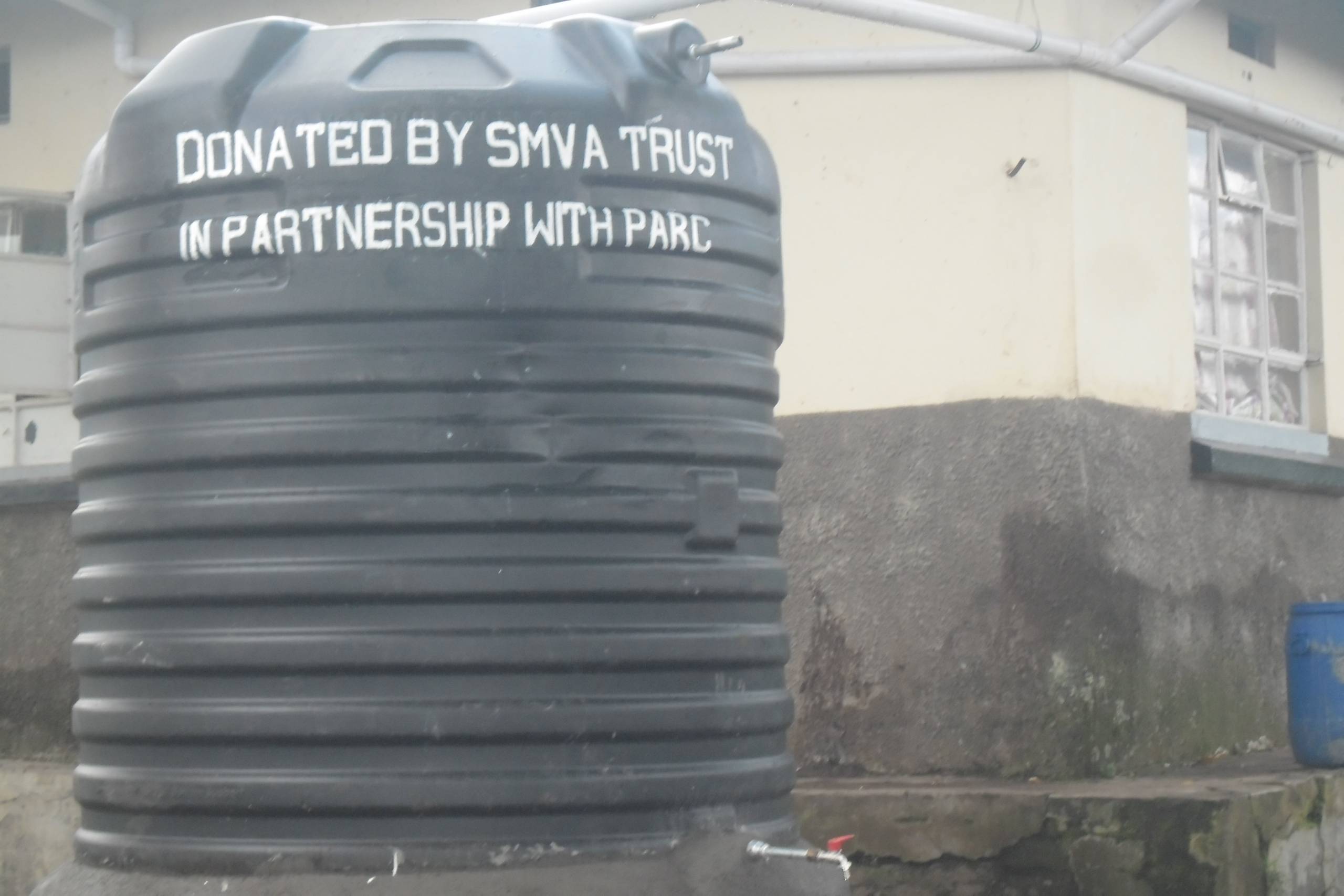 WATER, SANITATION, AND HYGIENE 
Poor sanitation and hygiene is a cross-cutting health concern in all rural Ugandan villages. Poor sanitation leads to diarrheal diseases, which are responsible for 17% of all deaths of children under five (World Health Organization). The link between access to safe water, overall health, and the economic opportunities of the people of Kasese is clear, as access to safe water is greatly lacking in many villages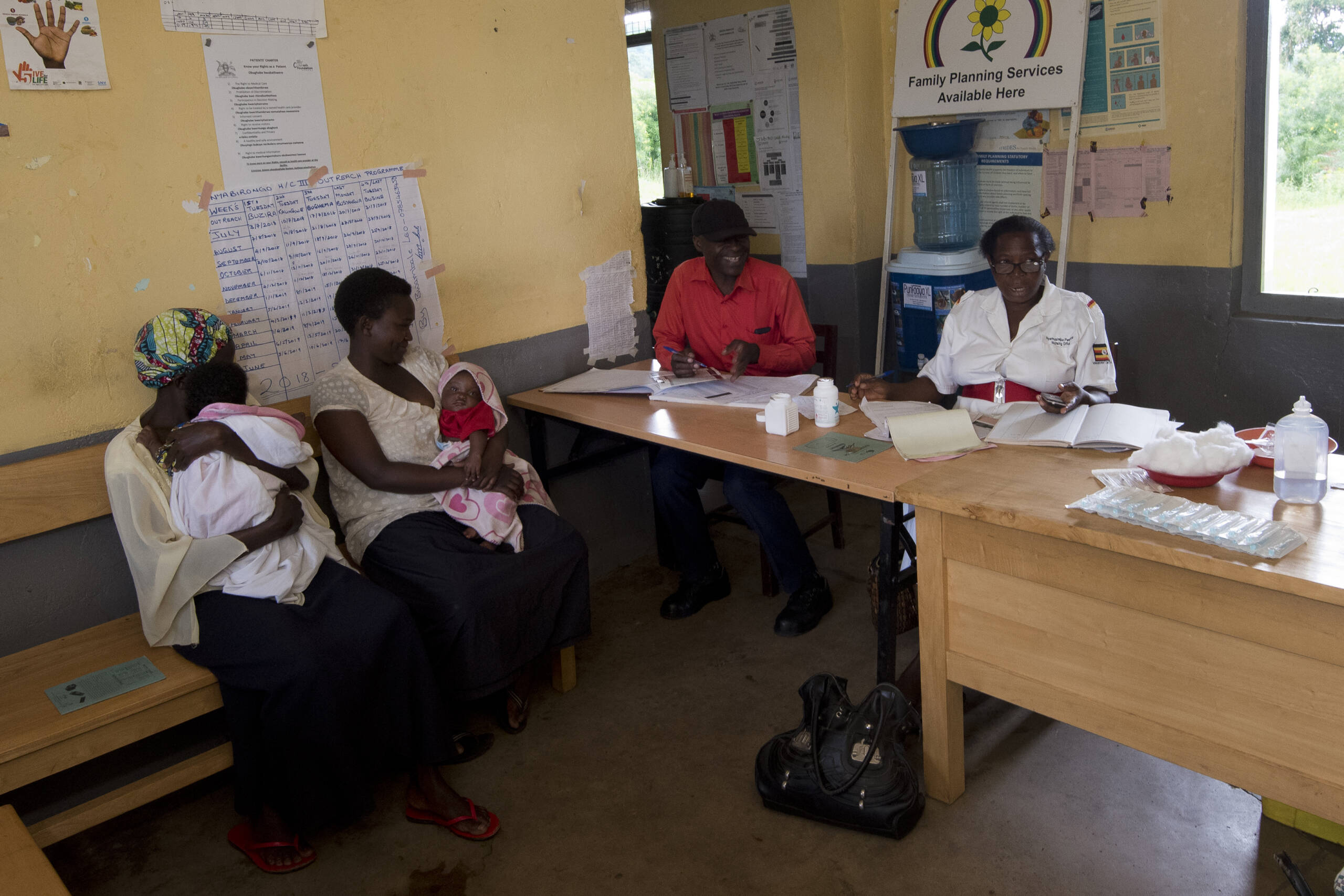 SEXUAL AND REPRODUCTIVE HEALTH 
Sexual and Reproductive Health (SRH) services are important for adults and young people in helping to raise awareness about puberty, sexual violence, sexually transmitted diseases including HIV/AIDS, family planning, and maternal health.  It empowers them to make informed decisions about their bodies, improve general health and well being, and overcoming inequality to break the vicious cycles of poverty.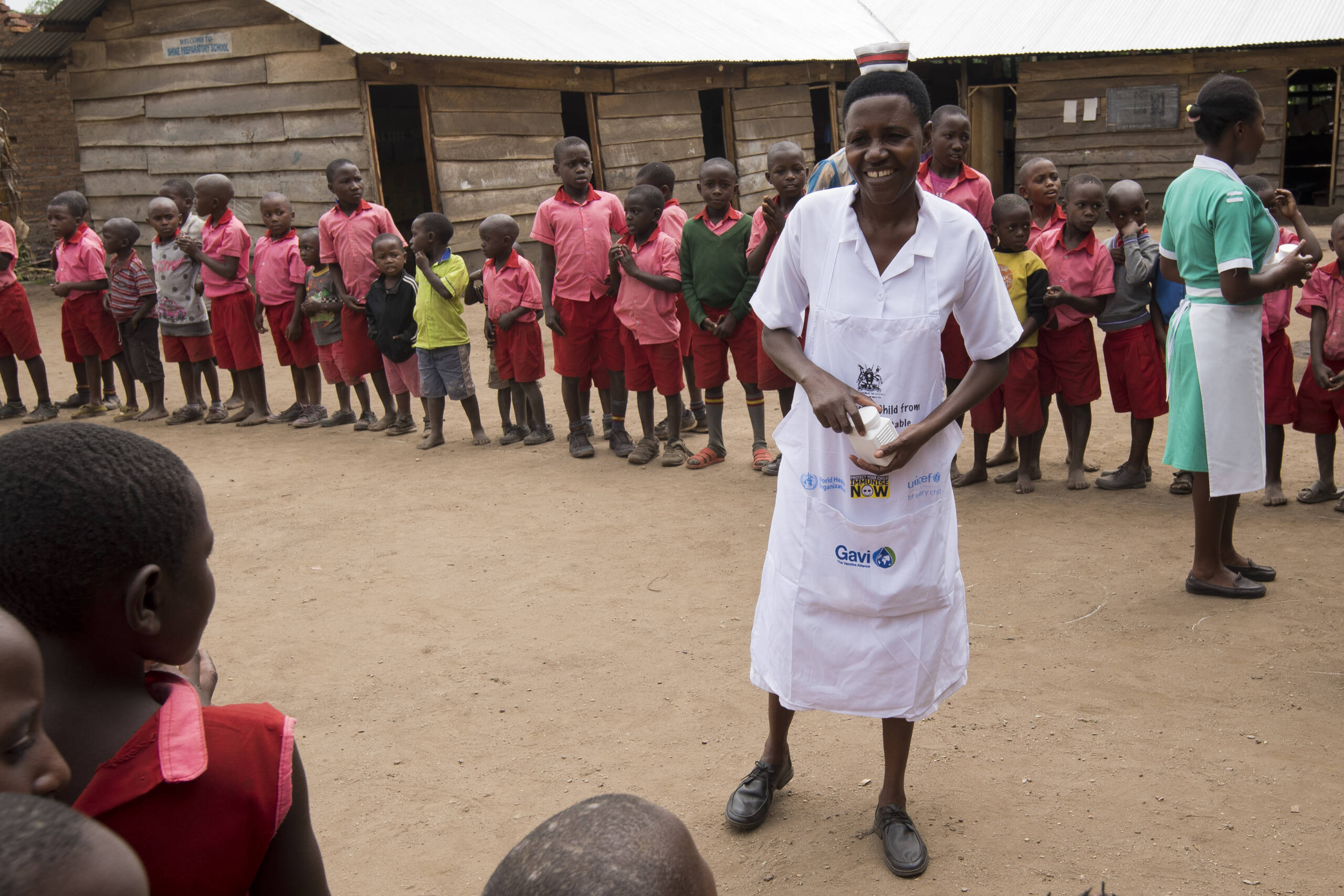 PARC CLINIC AND HEALTH OUTREACHES
In Uganda, the public health system is very poorly developed due to the limited state budget – the few health facilities can only care for a fraction of the population. In rural areas in particular, there is often a lack of affordable basic medical care, advice and preventive services. The shortage of medicines and health products is driving up prices for drugs and medical supplies that are available.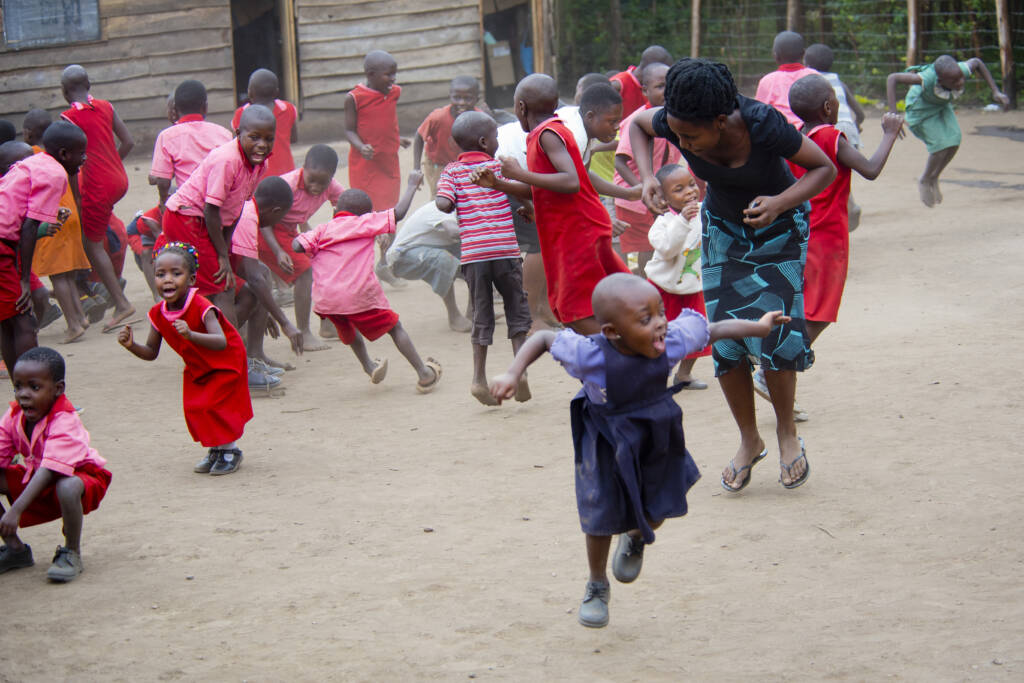 Support Children Get
back to schools