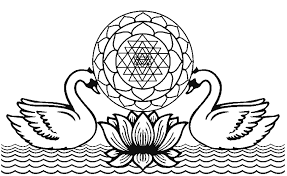 SMVA Trust is a not for profit 501 (c) 3 charitable organization, currently listed as a Non-Governmental Organization (NGO) in associative status with the Department of Public Information of the United Nations and are actively involved in advancing the all-important Sustainable Development Goals (SDGs)
OUR PARTNERSHIP:
Since 2019, SMVA has been supporting several local community projects at our school for orphans (Shine Preparatory), government schools, and government health centres.
---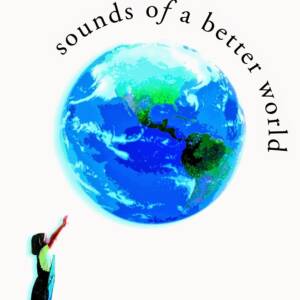 The Foundation for Small Voices (FSV) is a U.S based not-for-profit organization dedicated to using music to cross cultural, generational, and ideological boundaries to raise awareness and funds for national and international programs for children
OUR PARTNERSHIP
Since 2018, FSV has been supporting micro-initiatives (small projects) at our community school (Shine Preparatory)
---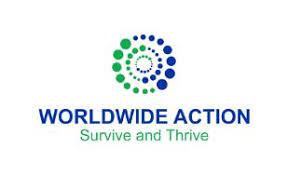 Worldwide Action is a UK based charity committed to taking positive and pragmatic action in supporting children and young people around the world to live in safety and to facilitate their learning and development.
OUR PARTNERSHIP
Since 2018, Worldwide Action has been supporting children at our community school (Shine Preparatory) through provision of pens and pencils as well as engagement in global ARTS competitions
---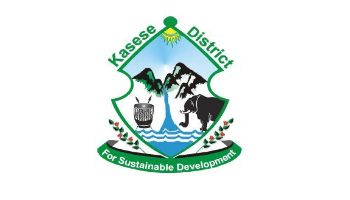 Kasese District Local Government (Kasese DLG) is the local administrative unit and the arm of the Ugandan central government in Kasese.
OUR PARTNERSHIP
Since our inception, we have closely worked with various departments at Kasese District Local Government not only in planning and design for the community projects, but also in the process of pursuing CBO/NGO regulatory procedures as required by the law in Uganda.